Connected cars are the future. Plenty of future models will be able to drive themselves and keep their passengers connected. Even if you have an old car, you can use these smart gadgets to turn it into a connected vehicle:
More gadgets like this:
here
ChargePoint Home Electric Car Charger: adds up to 25 miles range per hour to your electric vehicle. It can charge Chevy Bolt EV, Chevy Volt, BMW i3, Nissan LEAF, Tesla Model S, Tesla Model X, and other comparable vehicles.
Hudly: a portable head-up display that puts directions in your field of view, so you can drive in a less distracting fashion.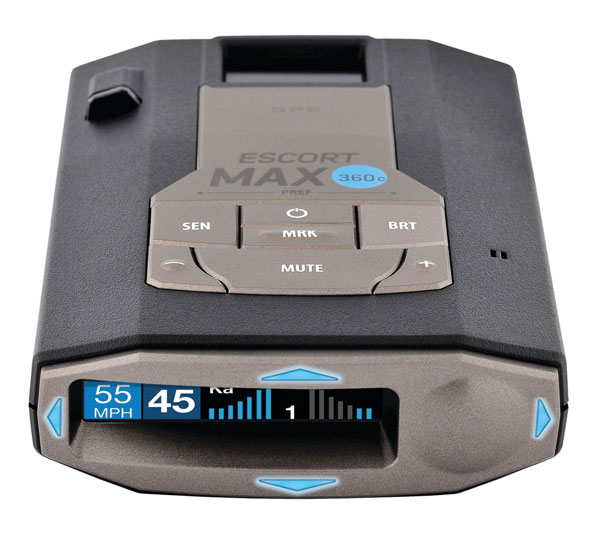 ESCORT MAX 360c: a connected radar and laser detection system. It comes with dual antennas for front and rear threats. You also get 360-degree directional alert arrows.
ZUS: a smart tire pressure monitor with Bluetooth. It pairs to your smartphone and lets you know if there is any leak.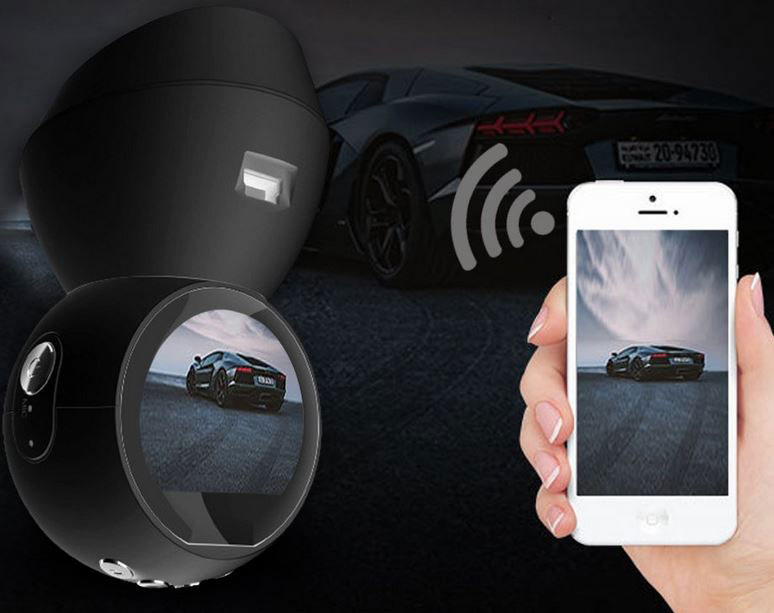 Powpro Pcam: a 1080p car dash cam with WiFi. It has a 170-degree wide angle view and 360-degree lens rotation.
Roav VIVA: an Alexa enabled car charger that lets you get directions and the news using voice commands.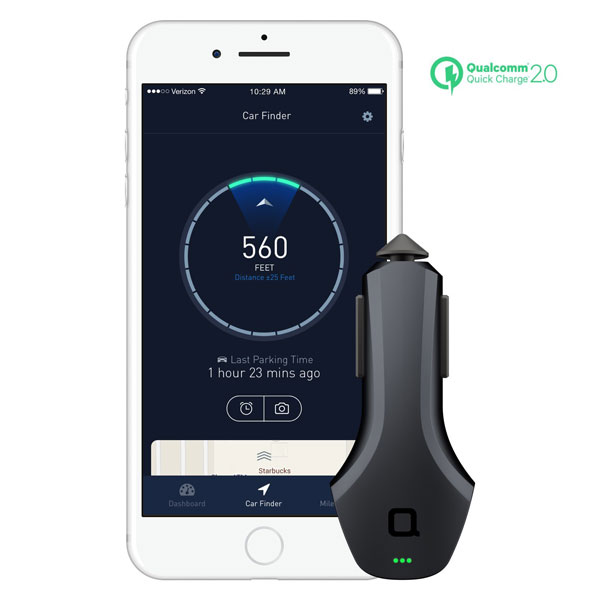 nonda ZUS: a connected car charger/finder and battery monitor. It is compatible with iOS and Android devices. Lets you set a parking meter alarm.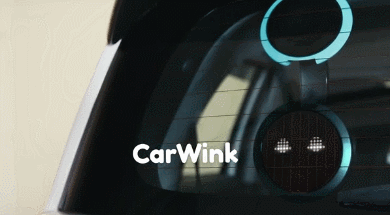 CarWink: allows you to communicate with other drivers on the road. Has a bunch of cute emojis for you to use.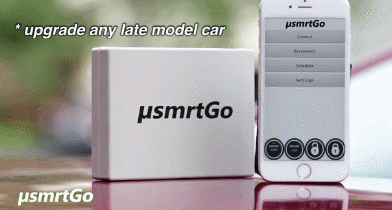 usmrtGo: a smartphone enabled car starter. Lets you start, unlock, and lock your car from anywhere.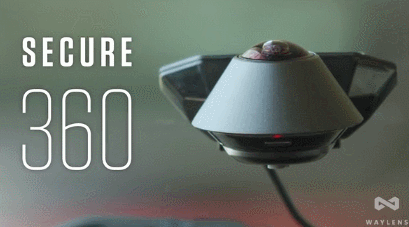 Waylens Secure360: a 4G car security camera with a 360-degree lens. Its battery lasts up to 360 hours. It notifies you on your phone when unusual activity is detected.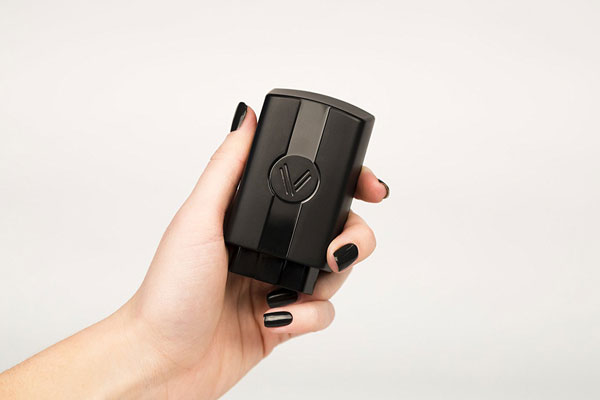 Revvy: brings in-car WiFi and OBD II code reader to your car. It is powered by the T-Mobile network.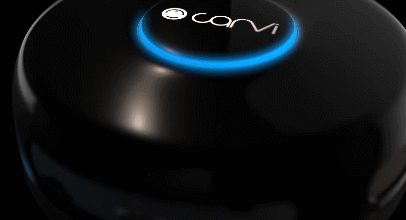 CarVi: a smart driving safety device with lane departure warning and safety alarms on the road. It has a forward collision warning system to help you avoid accidents.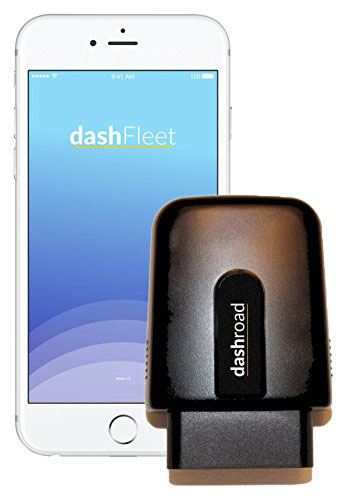 Dashroad 3G OBD Dongle: works with cars and trucks from 1996. It provides tracking and driving score.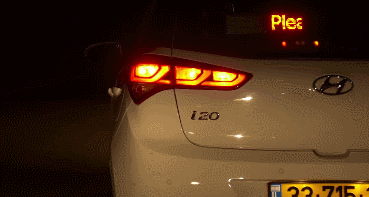 Ototok: a smartphone controlled LED car sign. It lets you share messages with others on the road. Works with iOS and Android devices.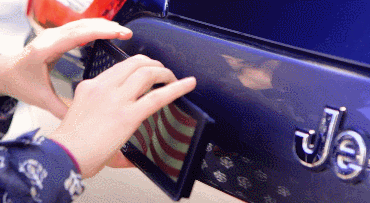 Talelight: a weatherproof electronic bumper sticker. You can use your mobile phone to display custom designs.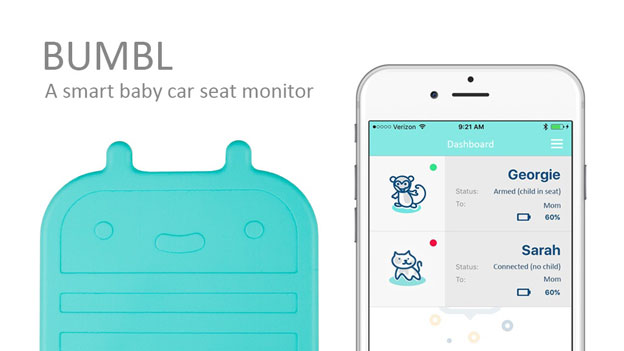 Bumbl: a smart car seat monitor that lets you avoid accidents when traveling with your child.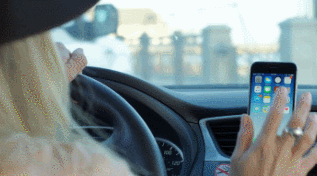 Pearl RearVision Backup Camera: turns your phone into a rearview screen. You get audio and visual alerts when obstacles are in your path. It features customizable views and a night mode.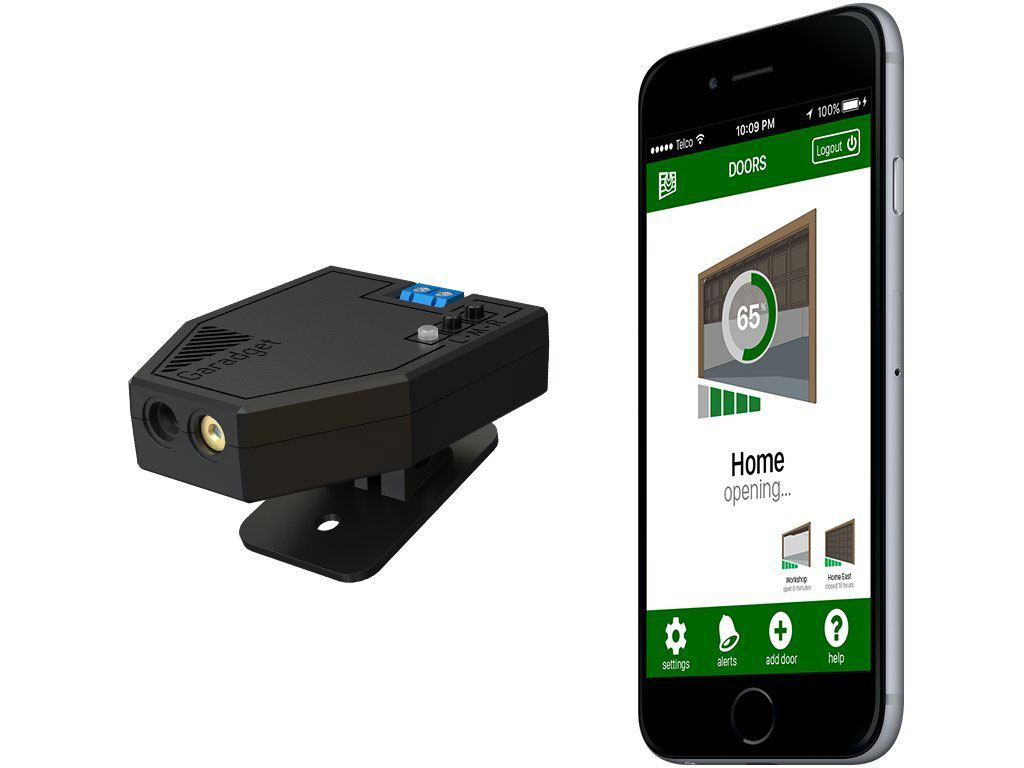 Garadget: a smart garage door opener that lets you monitor your garage door from your smartphone. You can integrate it with home automation system and wearables.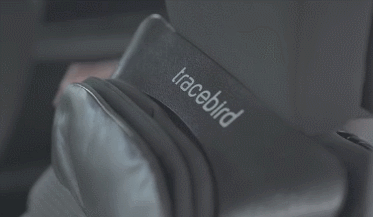 Tracebird Smart Car Pillow: lets you answer calls, listen to radio, and get a massage. It tracks your driving location and route.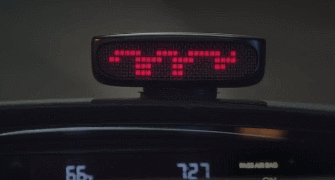 Dashbot: an AI powered car kit that lets you control your music, access messages and get directions in your car without getting distracted. It is compatible with Spotify, Google Play Music, Apple Music, and more.
Have you found smarter connected car gadgets? Please share them here.
Disclaimer: *Our articles may contain affiliate links. Please read our disclaimer on how we fund this site. As an Amazon Associate, we earn from qualifying purchases.