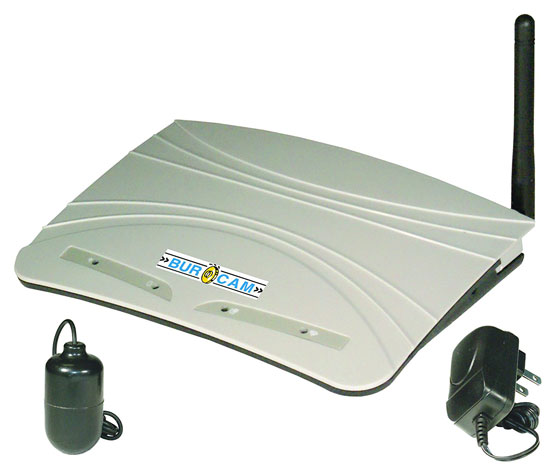 Dealing with water leaks or flooding is not fun or cheap. Catching it early can save you lots of money though. The BURCAM 450455 WiFi Water Watcher is a smart tool that monitors and keeps your home safe from flooding. It sends alerts to your smartphone if the water level of your sump rises above normal level.
More gadgets like this:
here
The water sensor works over WiFi to notify you. You can use 3 phone number and e-mail addresses to stay connected. Costs under $150 at this time.