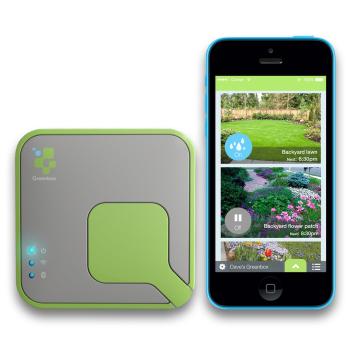 More gadgets like this:
here
Taking care of your plants does not have to be a challenge. Not when you have a smartphone controlled sprinkler to provide them with water. The Greenbox Smartphone Controlled Automated Irrigation Sprinkler System has an app that lets you monitor and control it from anywhere. The device connects to your WiFi router and saves you money by saving up to 50% in outdoor water consumption.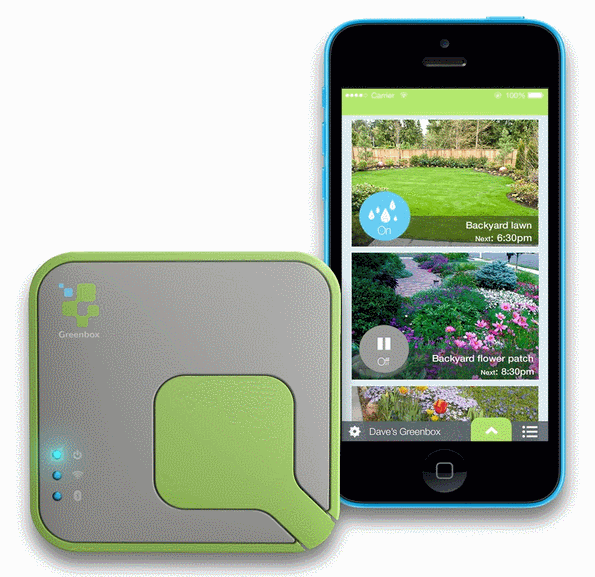 Here is the neat about about the Greenbox system: it monitors your local weather conditions and automatically takes action to provide your plants with the right amount of water. It supports up to 8 watering zones and is cloud enabled. Greenbox communicates using HTTPS/SSL and 128-bit encryption. It sets you back $249 at this time.