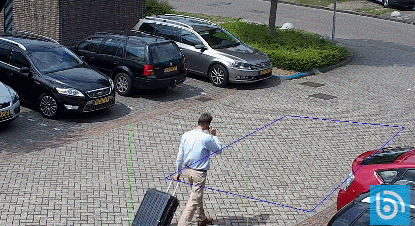 More gadgets like this:
here
There are plenty of security cameras available on the market. Businesses have a different set of needs when it comes to video monitoring than individuals. For instance, it makes sense for them to monitor for unattended bags. This video shows how Hikvision Lightfighter IP Camera Bag Detection technology works:
You can find out about different Hikvision cameras here.