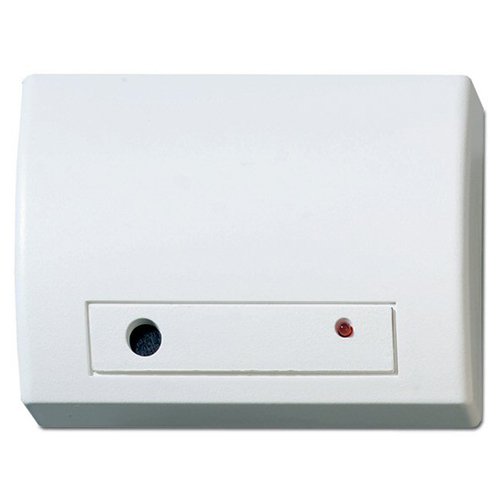 Also check out:
Here is a device that helps you figure out when you have an intruder. It detects window breaks, so you know what is happening around your home. You don't get too many false alarms with a system like this. The device offers 360-degree coverage. Here is how it works:
These glassbreak detectors will identify and qualify multiple groups of data from three different frequency ranges to determine whether any of the sounds present match the signature of breaking glass.
The device can accept most wireless transmitters. Each sensor comes with batteries and a mounting bracket for large transmitters. Sets you back under $70 at this time.