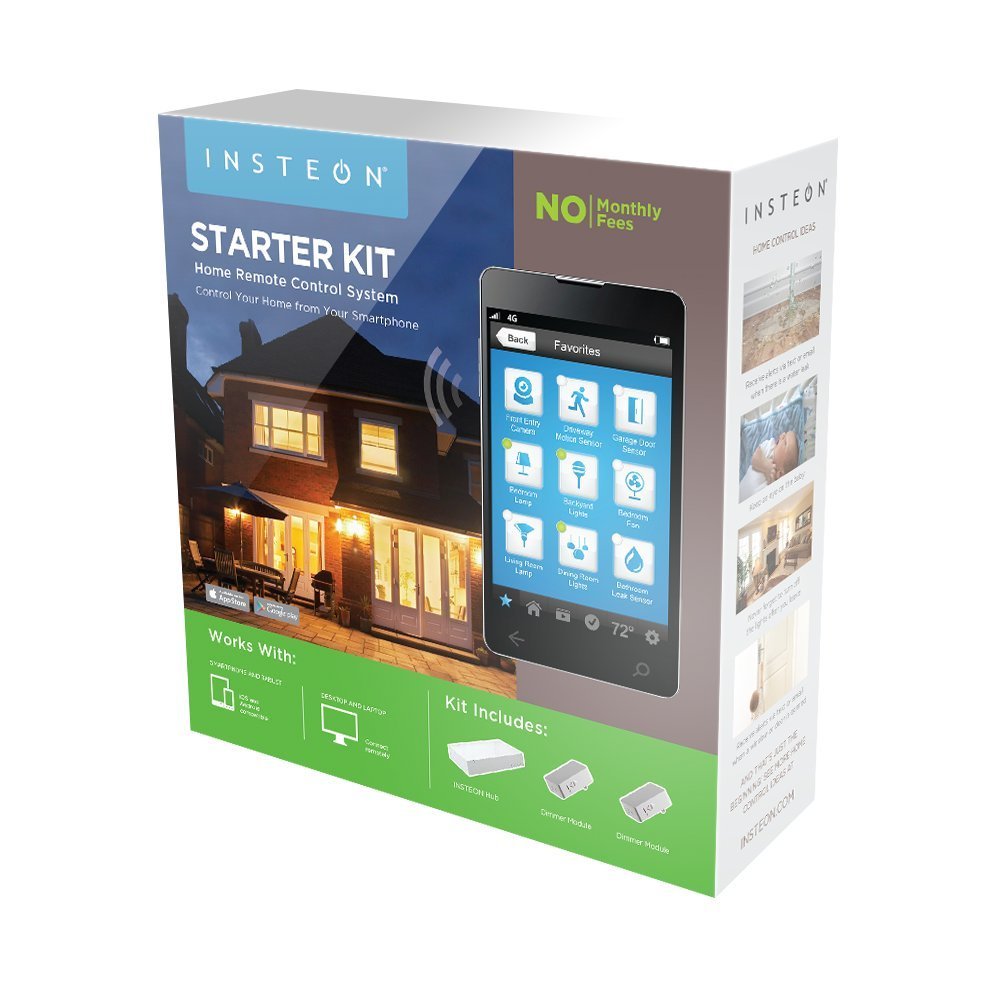 Also check out:
Build.com will be carrying some of the best-selling home automation products starting today. The INSTEON Hub, the INSTEON Dimmable LED Bulb, and the INSTEON WiFi Camera are among 15 products that will be offered on the site:
Our customer base is looking to simplify their dream home with home automation. Smart home improvement is in high demand, and we are dedicated to making the best connected home products available to our customers. Adding INSTEON products to our online store means customers can access a variety of easy-to-install, reliable and affordable home automation products and order quickly and easily
said Jeff Burwell, HVAC and Home Automation Category Manager, Build.com. Of course, you can still buy INSTEON products from Amazon and other retail stores.
[Source]