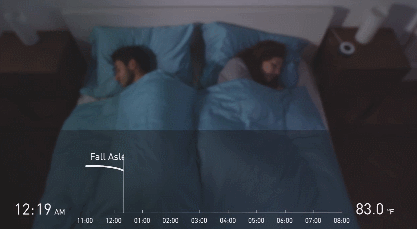 Meet the Mooring Mattress Pad: a smart tool that optimizes the temperature of your bed and monitors your sleep. Mooring monitors your heart rate, breathing rate, and body movement. It maintains the right temperature to keep you comfortable.
More gadgets like this:
here
The WiFi connected pad base lets you interact with Mooring. The device has a thermostat to regulate the temperature of your bed. It offers smartphone support. More information is available here.