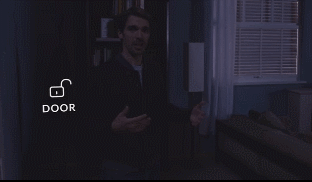 There are plenty of interesting smart home hubs available on the market. Not all of them respect your privacy completely. The Protonet ZOE is an elegant solution that lets you connect your smart devices and learns as you use it. Since everything is processed and stored on the device, you don't have to worry about your data getting leaked from the cloud.
More gadgets like this:
here
ZOE is not only smart but elegant. You get user-exchangeable covers to use. The device has 26 LEDs to communicate with you in a silent fashion. The device supports natural speech commands (over 1500 commands). ZOE is expected to work with Amazon Echo, Philips Hue, and other smart gadgets. It supports Bluetooth, Z-Wave, and other wireless devices. More information is available on Indiegogo.