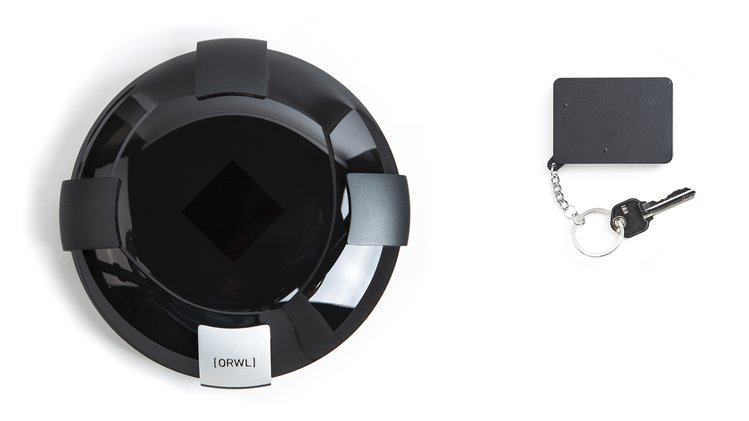 Meet ORWL: an open source secure computer that erases your data when it has been tampered with. It has a Intel m3/m7 processor, integrated Intel 515 chipset, 2 USB C ports, 8 GB of memory, and 480 GB SSD with automatic AES 256-bit encryption.
More gadgets like this:
here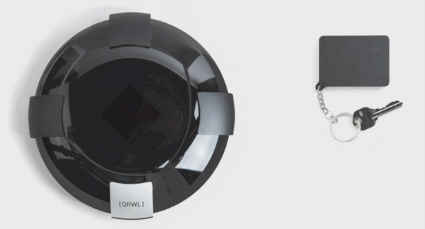 The machine offers Bluetooth and NFC authentication. It has a secure microcontroller and deletes your data when someone tampers with your machine. That feature works even when the device is unplugged. More info is available here.