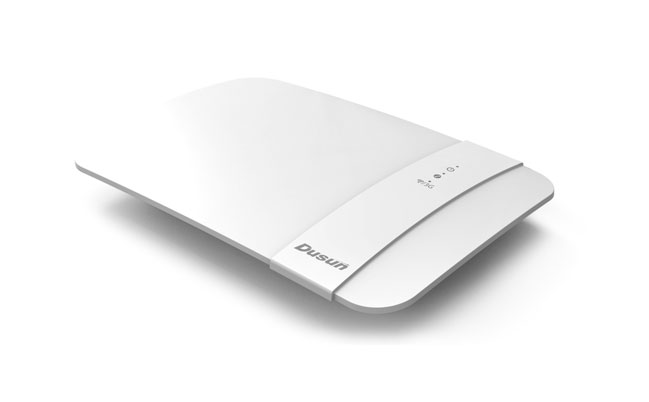 Dusun Electron has a new gateway for your smartphone. Its Smart Gateway supports ZigBee 3.0 and 3G/4G networks. It is developed to keep your data secure and works without interruption thanks to its built-in lithium battery.
Also check out: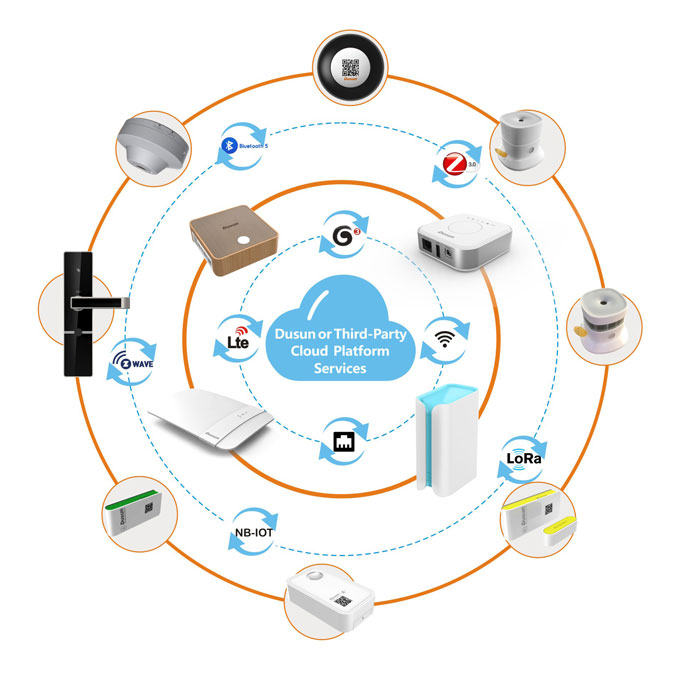 Smart Gateway solutions are emerging as the centerpiece of the growth of the I sector that provide centralized control and the connection of device ecosystem to the Cloud, in addition to tracking data usage on mobile devices anytime and anywhere … Dusun is pleased to engage with Qorvo to realize the development of ZigBee 3.0 in this Smart Gateway solution
explained Benny Chan Chief Executive Officer of Dusun. More information is available here.